Learn about careers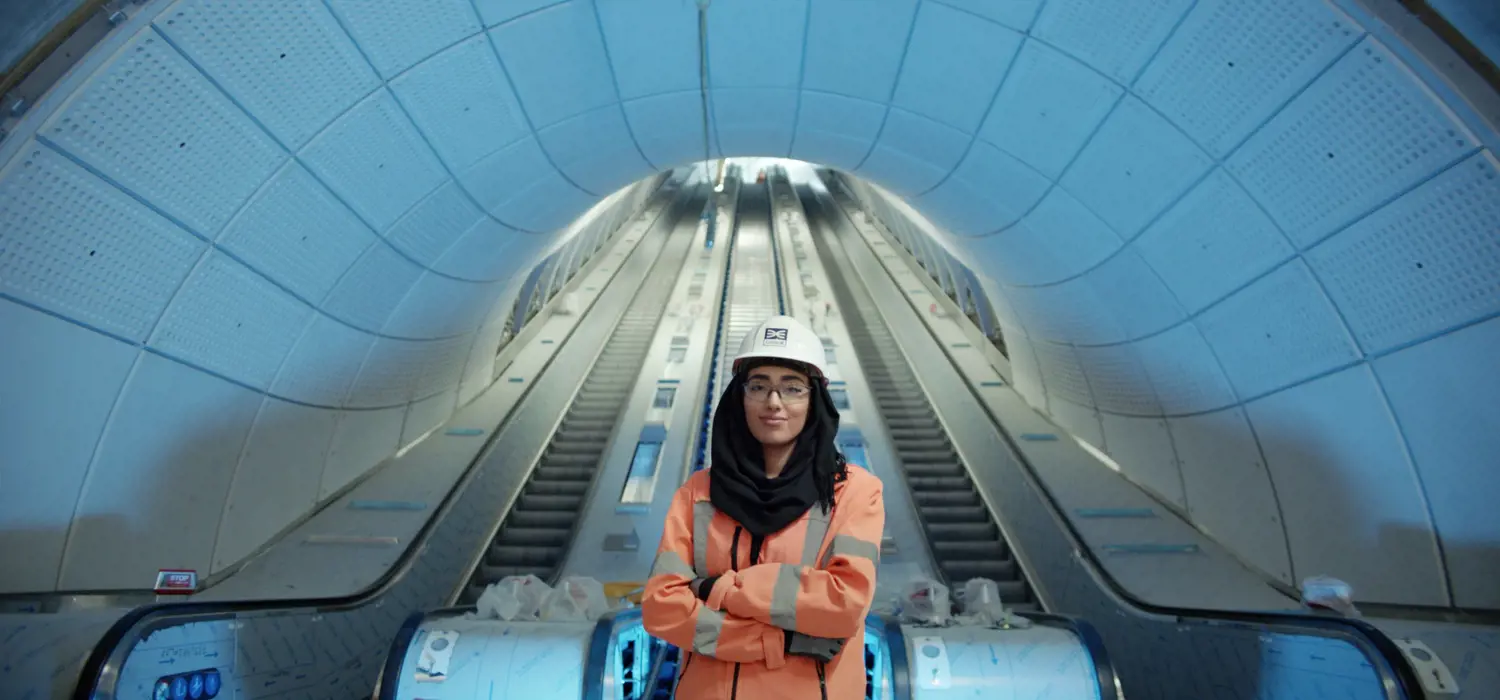 Civil engineer
Civil engineers design and build everything we see around us. They connect towns and cities together.
What is civil engineering?
Civil engineering is the branch of engineering focused on everything that has been built around you, such as buildings, roads, bridges, railways and more.
What do civil engineers do? 
Civil engineers design and manage construction projects, making towns and cities work for the people that live there. Civil engineers design, test, construct and maintain structures and buildings such as houses, buildings, bridges, airports and even rollercoasters.
'Civil engineer' covers a huge range of jobs and types of engineering. As well as designing and constructing buildings and large structures, civil engineers also help to give us clean water and purify it so we can use it again. They also help to protect us from flooding and earthquakes, and supply us with power. 
What makes civil engineering different? 
Civil and structural engineers think about every element of construction from technical design, ensuring buildings are safe, to the environmental impacts of the projects they are working on. Civil engineers use the latest technologies, such as virtual modelling, to test their designs.
As a civil engineer, you could work on a large variety of projects and you could be designing, testing and constructing buildings, bridges, tunnels, power networks, waste systems and other structures.
Factfile
Average starting salary (graduate)

£25,000-£32,000

Example job titles

Geotechnical engineer, environmental engineer, structural engineer

Desirable skills

Project management, numerical, organisation, communication, problem solving

Useful subjects

Maths, physics, geography, computing, art and design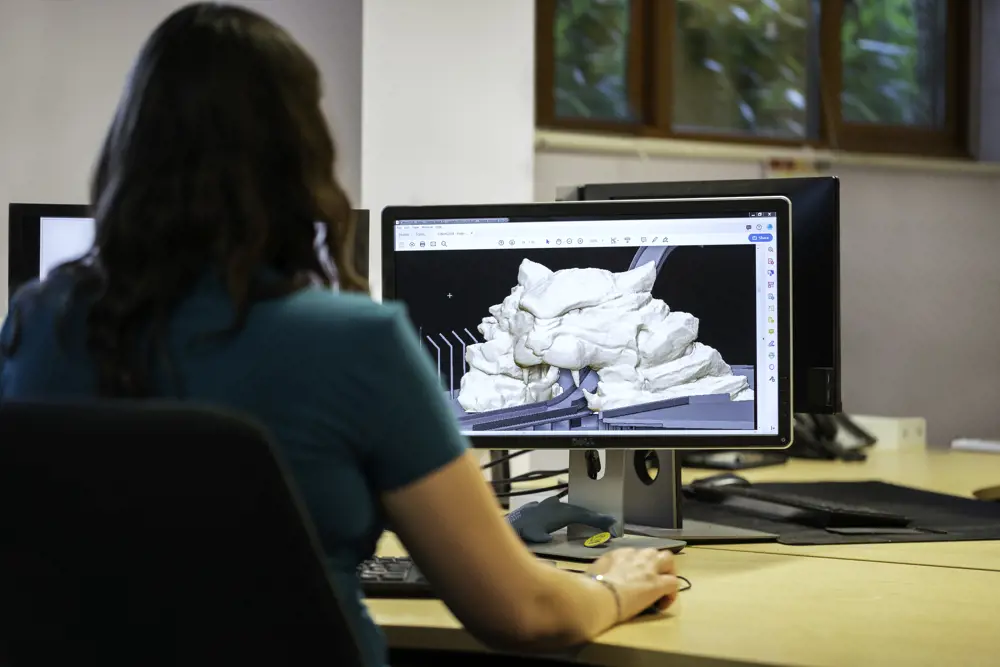 Working life
What is it like being a civil engineer?  
Civil engineering roles are very varied. You could be working across the world; you could be on site managing a construction project, or you could work in an office designing structures from a technical standpoint.
You will usually work within a team and will have meetings with other departments and clients where you will need to break down complex engineering theories. If your role is design-based, you may use computer aided design (CAD) software to create building blueprints. If out on site, you'll be ensuring that health and safety rules are being followed, that projects are running on time, and that the correct procedures are being used in construction.
How do civil engineers contribute to society? 
Civil engineers use their practical and design skills and knowledge of structures to work on projects in a range of areas, including: 
Architecture and construction - They design, build and manage structures such as dams, buildings, bridges and more.

Environment and sustainability - They design and work with flood barriers, water supply, conservation, disaster response and humanitarian engineering.

Building services and building information modelling - They work with power distribution, ventilation and security systems when designing and managing construction projects.

Transportation - They design, build and manage roads, airports, railways and canals.

Maritime -They design, build and manage ports, harbours and sea defences.

Ground engineering and tunnelling - They design and manage a variety of projects such as transport, waste, power and communications tunnels, land reclamation and stabilisation.

Highway Engineering - They develop and carry out transport planning, road safety, traffic management and highway inspections.

Geospatial engineering and surveying - They develop computer-based mapping, ensure structures are built to scale in the correct position, and monitor the future movements of dams, bridges and other structures.

The future
Where could civil engineering take me?
Prospects are good for graduate civil engineers. A civil engineering role will provide you with good technical and practical experience and a lot of transferable skills.
With experience you can…
Take on more responsibility and move into senior project management roles.
Specialise within a specific field within civil engineering, for example hydraulics or geotechnics.
Do further training and education to gain incorporated or chartered engineer status.
Do further training and study and move to another area within engineering such as environmental engineering.
Become a civil engineer
You can get into this job through:
a university course
a college course
an apprenticeship
working towards this role
What qualifications do I need to become a civil engineer?
You can do a higher national diploma or degree in subjects like:
civil engineering
structural engineering
environmental engineering
coastal engineering
Look out for degree courses that have been accredited, either by the Institution of Civil Engineers, or another professional body.
These have been independently verified as equipping people with the knowledge and understanding required by the profession.
Work experience
You could try and get some work experience during your course through internships, summer or Easter holiday schemes, or a year placement in industry. Some degree courses offer a placement year, and you could consider a civil engineering work placement as part of your degree. Alternatively, you could apply for a summer internship to gain some experience.