Become an engineer
Discover your route into an engineering career
How do I become an engineer?
No matter what stage you're at – choosing school subjects, doing work experience, thinking about further study, or entering the world of work – you'll find a range of options. There's no right way, just a way that's right for you.
When you're in secondary school you'll be making choices about your subjects: how do you know what's best for you and your future plans?

Work experience is also a great opportunity to get some real-life insights into different roles and a chance to develop your skills.
Choosing school subjects
To become an engineer you'll need a good understanding of maths and science, but you don't need the highest qualifications – a grade 4 or 5 (C) at GCSE or equivalent will get you to the next step.
You might also like to think about taking:
Design Technology for product design and design engineering
Chemistry for chemical and biomedical engineering
Biology for biomechanical engineering
Geography for civil and environmental engineering
Computing for software engineering
Languages as you can travel the world as an engineer.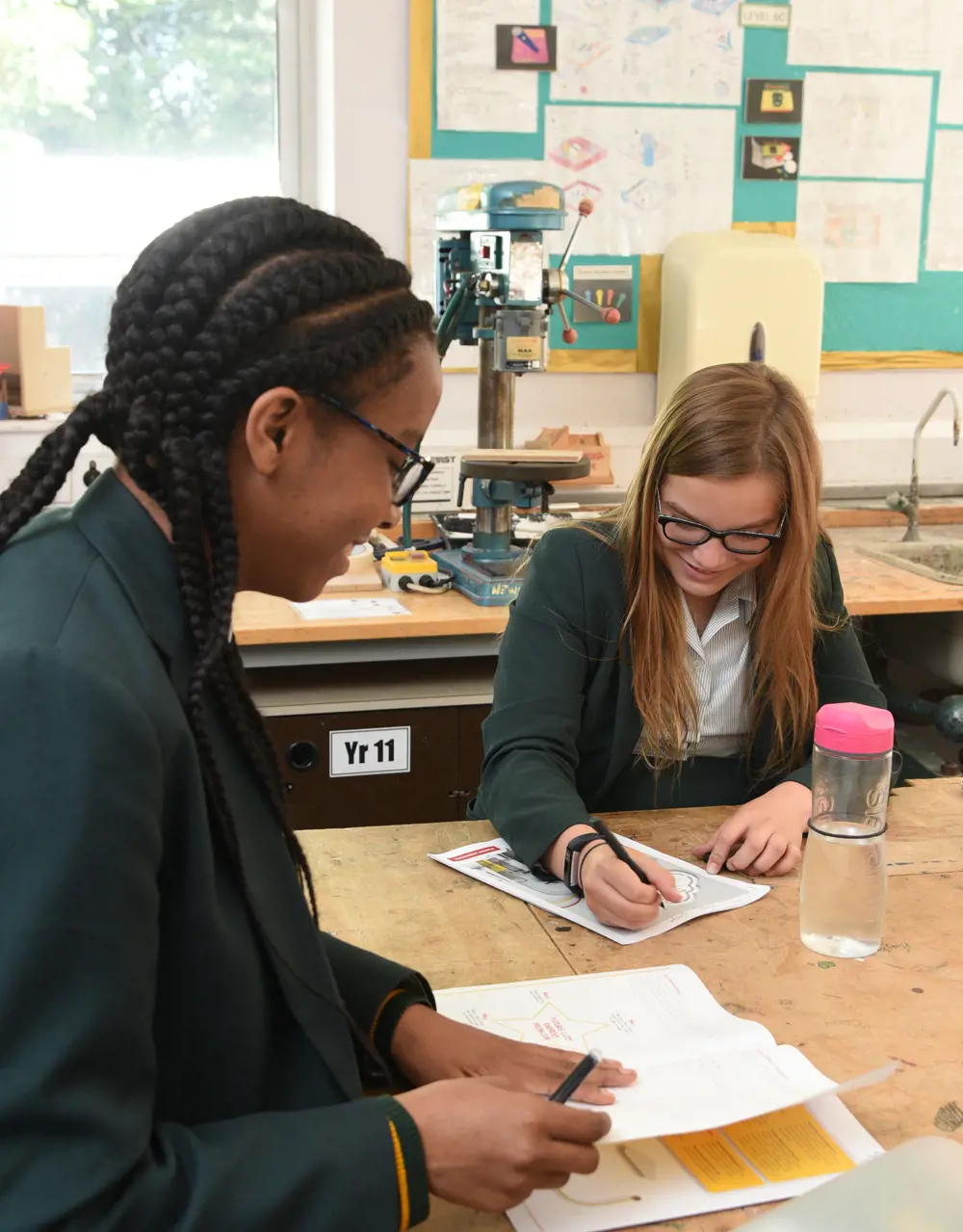 Work experience
Work experience is a great opportunity to learn more about a role or sector.
There are many organisations that can help match you with companies so you can get hands-on experience.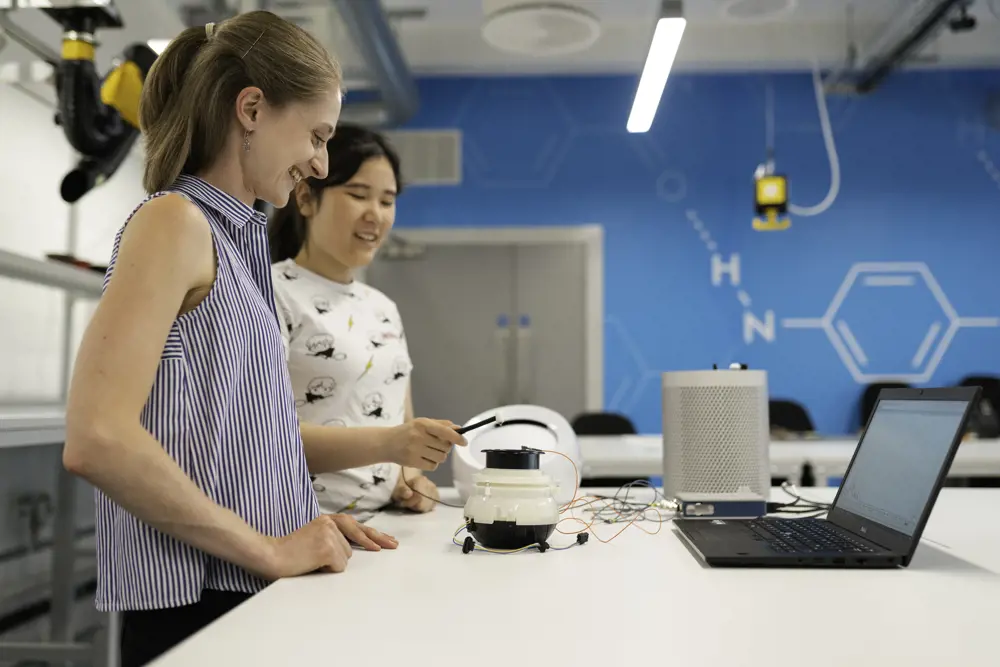 Going into higher education and getting a degree in engineering can be useful starting point for a career in engineering or even another sector. You can start a degree having completed A levels, Scottish Highers, T levels or vocational courses.
There are two options: university degrees and degree apprenticeships.
Study for an engineering degree at university
There are a variety of engineering degree types to chose from; you can study broad degrees, or specialise early if you're passionate about one topic.
Getting a degree at university may be for you if:
You'd like to move away from home and balance studying with socialising
You'd like the option of a paid placement year to gain experience and skills before going in to work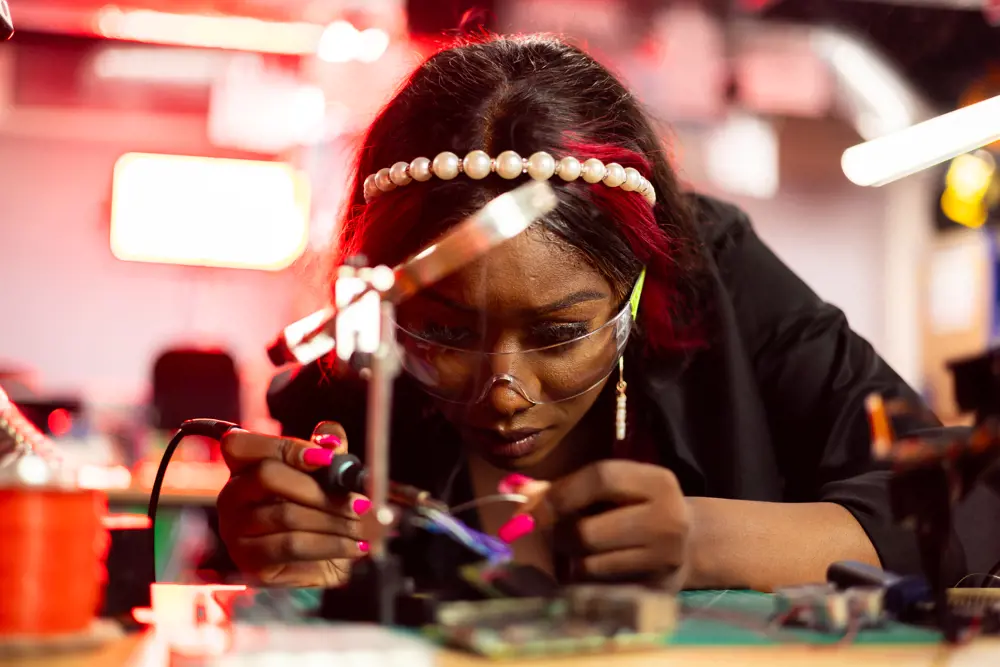 Get an engineering degree through an apprenticeship
These are higher level apprenticeships that can lead to a degree. They're often called 'degree apprenticeships', or 'graduate apprenticeships' in Scotland.
Gaining a degree through an apprenticeship may be for you if: