Meet our engineers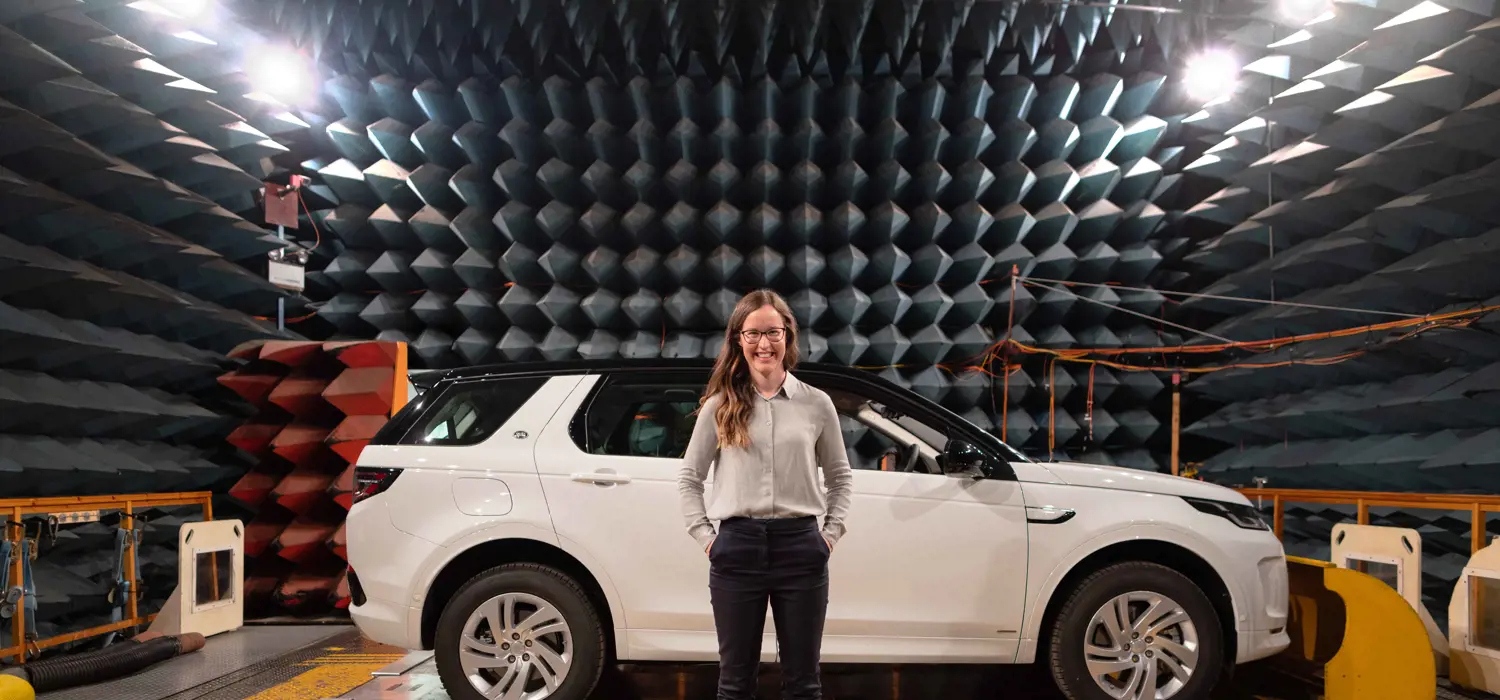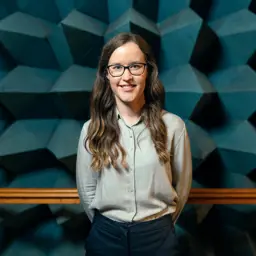 I grew up in County Cork in the Republic of Ireland and have loved music since a young age. Now, I work for Jaguar Land Rover and have designed and perfected sound systems to produce the best sound when on the move.
My career
I worked for Jaguar Land Rover as an Audio Engineer. I have tested and tweaked in-car sound systems both in the lab and on the road. I want to make every driver and passenger feel like they are in a concert hall on their journey! I have worked with speakers, microphones, and amplifiers to create the best sound features in a vehicle. I tested state of the art sound systems with every type of music, from Ed Sheeran to Mozart.
Next, I was part of the "Squeak and Rattle Team". This team finds unwanted noises in the car and gets rid of them. From rattling door handles to windscreen wipers, all affect the sound and driving experience. I've worked with many teams across JLR and now I work as the Software Change Robustness manager, making sure that new software for the car is up to scratch.
Today's cars have computing power equal to 70 laptops and are becoming even more electronic and smart. My job is to make sure all the electronics, including the sound system, work perfectly. I have worked in problem solving to ensure any issues with new designs were fixed, working with everything from windows to parking sensors. 
Factfile
Role

Software change robustness manager at Jaguar Land Rover

Favourite part of engineering

I want to make every driver and passenger feel like they are in a concert hall on their journey!

Qualification path

School, MEng in Electronic Engineering with Music at University of Glasgow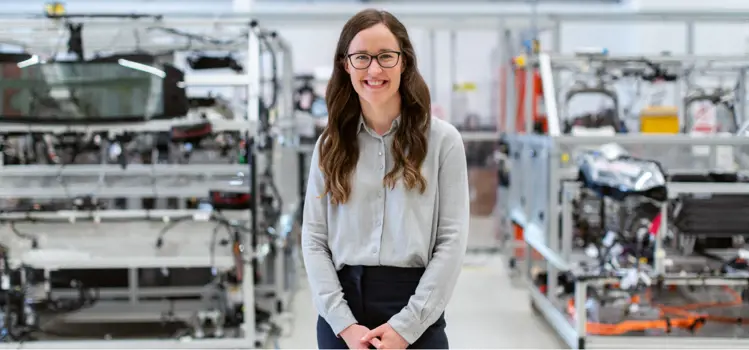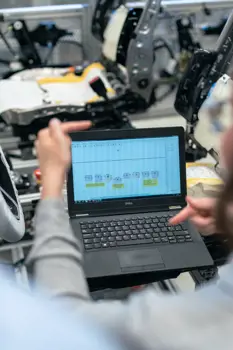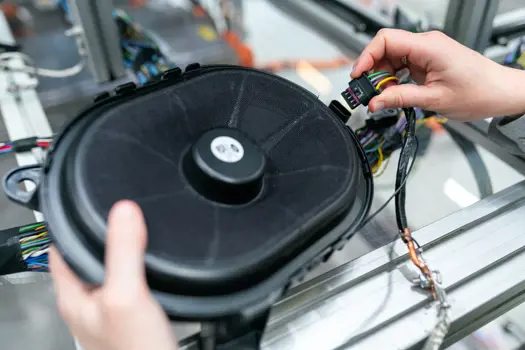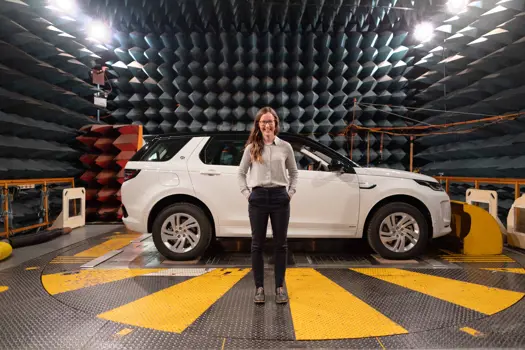 How did you become an engineer?
When I was 16, I won the Maths, Physics and Chemistry Category of the BT Young Scientist competition in Ireland. I loved the challenge of investigating a problem and came up with a solution involving bubbles. I did well in science and maths classes but I loved playing music too, which made me feel pulled in different directions. I wanted to find a university course that combined all my interests.
I found a course that mixed science and music perfectly at the University of Glasgow and graduated with an MEng in Electronic Engineering with Music.
How has your view of engineering changed?
I used to think engineering was not very glamorous. Now I travel the world and see the newest cars and tech years before anyone else. I have moved around the company in many interesting jobs and always learns new skills to grow my career. I was even the "Lead Black Belt in problem solving for electrical engineering" – a real title!
"I used to think engineering was not very glamorous. Now I travel the world and see the newest cars and tech years before anyone else."

— Orla Murphy, software change robustness manager
Career timeline
School
Won the Maths, Physics and Chemistry Category of the BT Young Scientist competition in Ireland, when 16
University
MEng in Electronic Engineering with Music at University of Glasgow
Current role
Software change robustness manager