Learn about careers
Mechanical engineer
Mechanical engineers design, test and build anything that moves, from engines to prosthetic limbs
What is mechanical engineering?
Mechanical engineering is all about movement. Mechanical engineers apply science and technology to solve real-world problems.
What do mechanical engineers do?
Mechanical engineers research and design products and systems, and oversee them being made, used and repaired. 
They create prosthetic limbs. They design new technology to improve food production, invent 3D printers and wireless chargers, and develop better water supplies. They even create robotic manufacturing plants and make fast cars, faster planes and even faster rockets. 
What makes mechanical engineers different?
Mechanical engineers create. They do this all over the world, and almost every industry you can think of relies on mechanical engineering to succeed. Because of this, there is a high demand for mechanical engineers and they are paid very well. 
Factfile
Starting salary (graduate)

£22,000-£28,000

Example job titles

Aerospace engineer, process engineer, test engineer

Desirable skills

Numerical, design, analytical, problem solving

Useful subjects

Maths, physics, computing, DT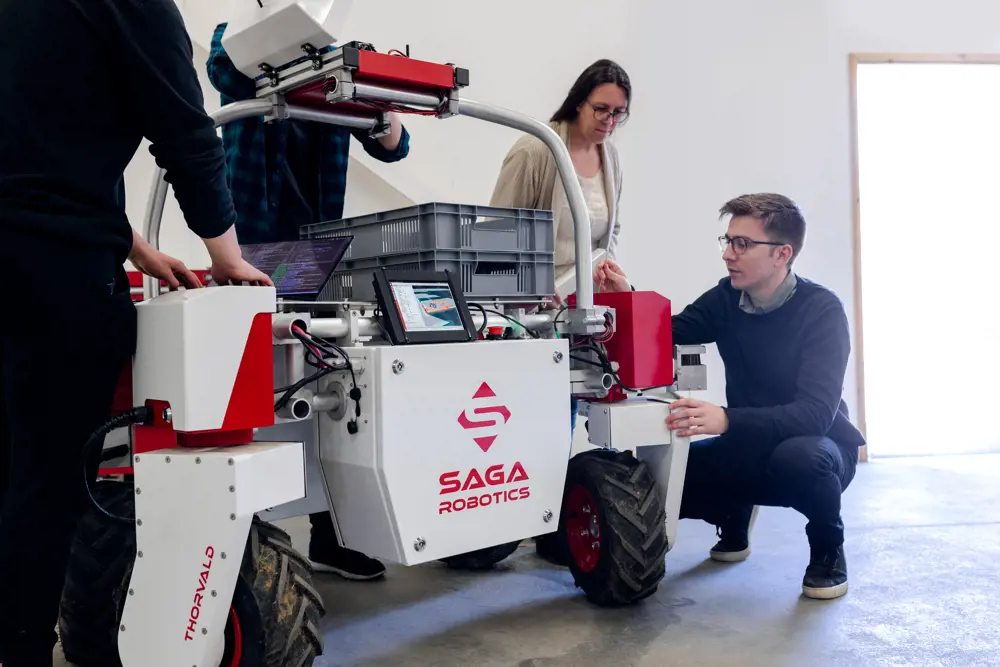 Working life
What is it like being a mechanical engineer?
Most of your work will be office based with regular visits to sites, such as building sites, plants, factories and workshops, for inspections and testing.
Expect to travel frequently, stay overnight and travel overseas.
There are usually opportunities available in large towns and cities which have a lot of manufacturing and research facilities.
There are lots of opportunities for you to work abroad if you wish to, especially in areas like Europe, the Middle East, Australia and Asia.
How do mechanical engineers contribute to society?
Aerospace - They design and build planes, missiles, rockets and satellites.
Automotive - They design and build cars, buses, engines, solar panels and hydrogen cells.
Biomedical - They design and build artificial limbs, pacemakers, artificial valves and robotic surgical assistants.
Construction and building - They develop heating and cooling systems and create equipment for tunnelling. 
Manufacturing  - They create machines and technology that design and produce goods.
Power - They work at nuclear power plants, create biomass boilers, and work on storing power sustainably in solar cells or giant hydroelectric batteries.
Process - They make mechanical processes safer such as: water and gas supply and pharmaceutical and food manufacturing.
Railway - They develop tracks, refine signals, design trains, highspeed railways and create faster propulsion methods.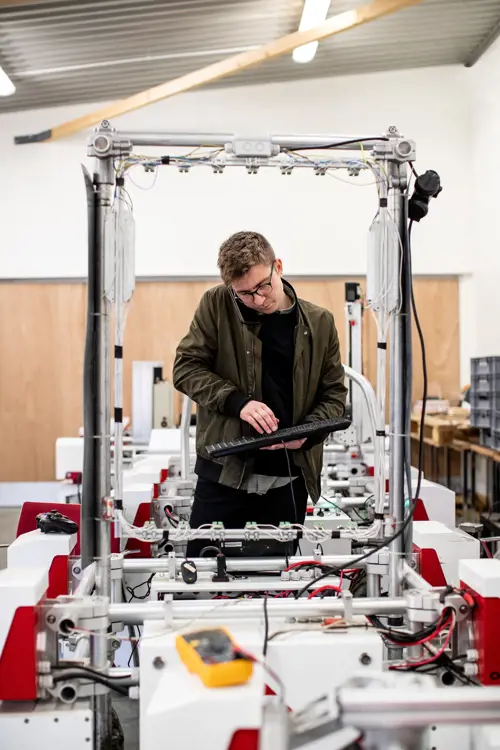 The future
Where could mechanical engineering take me?
You'll be in demand!
Engineering graduates and apprentices are in very high demand, because of this demand employment prospects are very good
A mechanical engineering role will provide you with good technical and practical experience and a lot of transferrable skills.
With experience, you can...
take on more responsibility and specialise in a particular field within mechanical engineering.
do further training and education to move to another area within engineering, like civil engineering.
Become a mechanical engineer
You can get into this job through:
a college course
working towards this role
What qualifications do I need to become a mechanical engineer?
You could do a higher national diploma or degree in subjects like:
mechanical engineering
electromechanical engineering
mechatronics
engineering manufacturing
Look out for degree courses that have been accredited, either by the Institution of Mechanical Engineers, the Engineering Development Council, or another professional body.
These have been independently verified as equipping people with the knowledge and understanding required by the profession. 
Work experience
You could try and get some work experience during your course through internships, summer or Easter holiday scheme, a year placement in industry. Some degree courses offer a placement year, consider a mechanical engineering work placement as part of your degree. Alternatively, you could apply for a summer internship to gain some experience.