Meet our engineers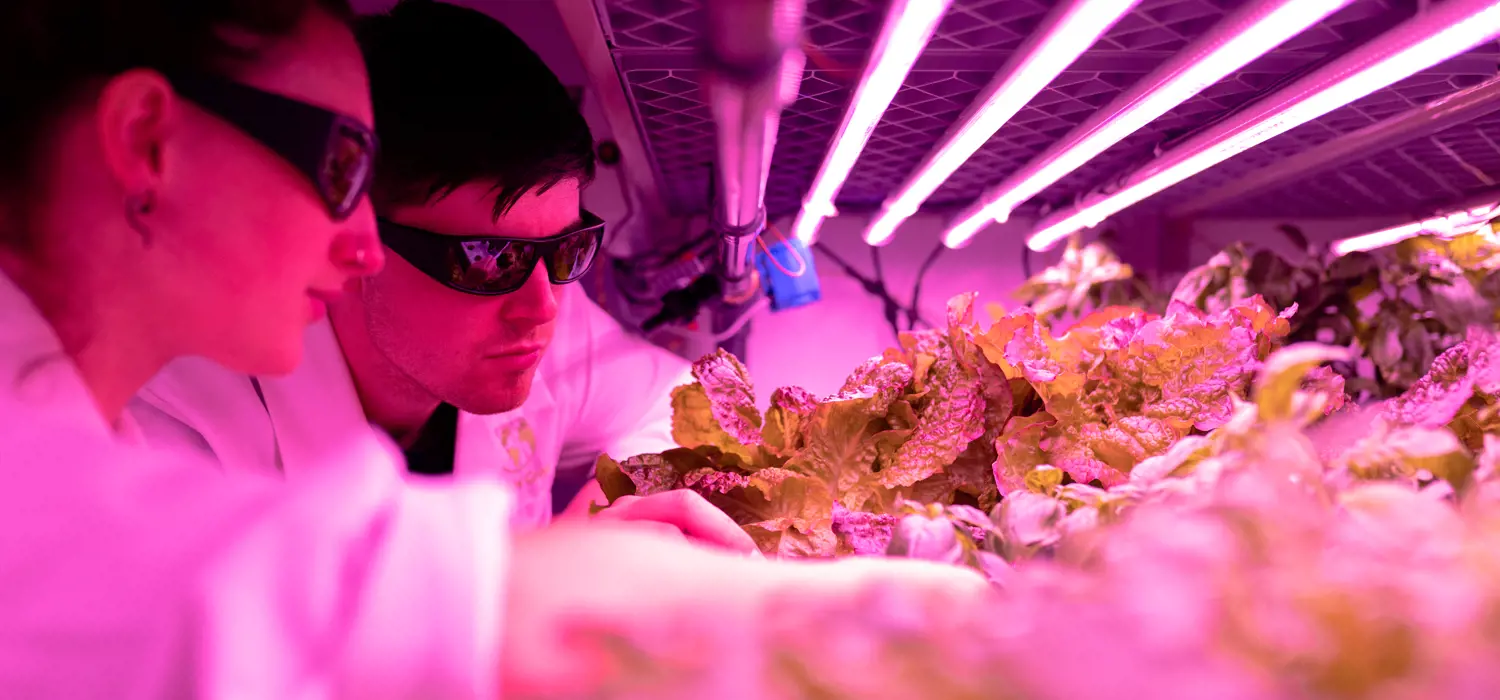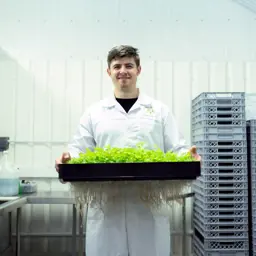 I'm from Reading and I'm passionate about the environment. I have developed a new way to farm using less water to feed more people and reduce the carbon footprint of farming.
My journey
For a while, I followed what would be considered a traditional engineering route. I studied the sciences and maths at school, and then for a degree in engineering design at the University of Bristol. This helped develop my technical skills, but more importantly – for me now – it had a strong focus on engineering systems and working within interdisciplinary teams.
Afterwards, I moved into mechanical and systems engineering at a large local company where I learned to apply my technical skills to real-world systems. In 2015, I used this experience and my technical skillset to start LettUs Grow with Jack Farmer and Charlie Guy, my co-founders who supported the biology and business fronts respectively.
Your day to day
I don't ever have one day the same as the next. LettUs Grow's product and service offering is pretty broad so my role covers a mix of business, software, product development, research and development, and company strategy. One day I could be designing mechanical components and the next setting out the company's five-year product development roadmap.
Factfile
Role

Design engineer at LettUs Grow

Favourite part of engineering

I love how broad engineering is, from web design to engines, aeroplanes to farming.

Qualification path

GCSEs, A levels, engineering degree at Bristol university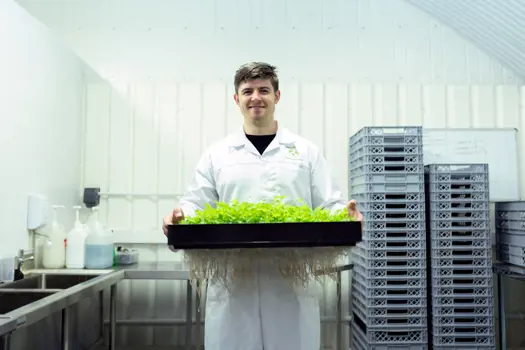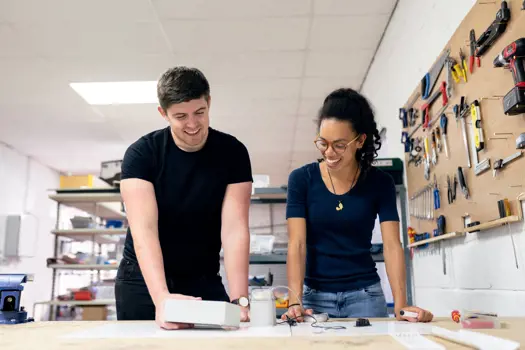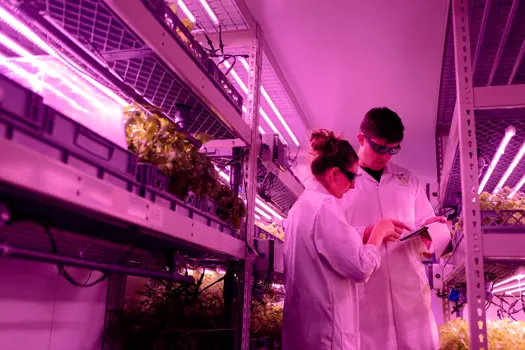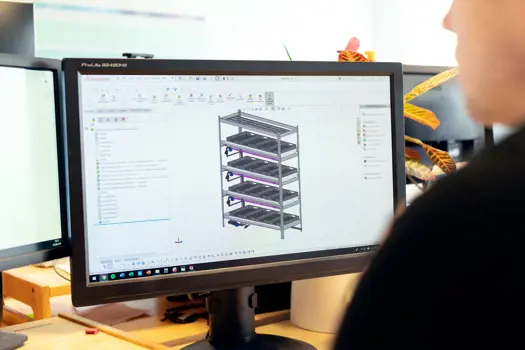 Your advice to young people considering engineering as a career path?
Engineering is not all metal and hard hats! If you like making things and have a creative mindset, then it's a great career pathway. We've created undergraduate and graduate internships for people studying at the University of Bristol and University of West of England. We help them by sharing our experiences, where ideas have failed as well as where we've succeeded. They bring in specialist skills that help us grow in scale.
"Engineering lets me find better solutions than what came before, and develop ideas to feed the planet."

— Ben Crowther, design engineer
Career timeline
GCSEs and A levels
University
Engineering Design degree at Bristol University