Meet our engineers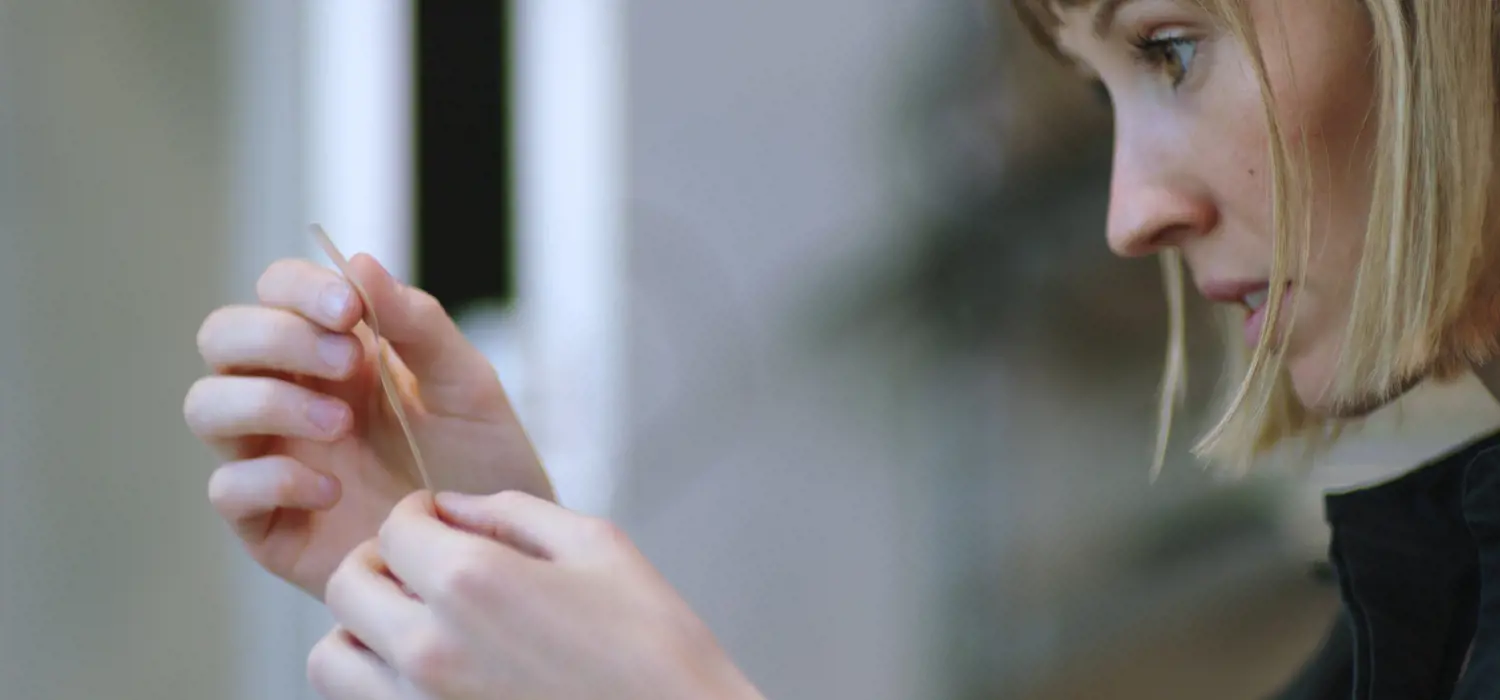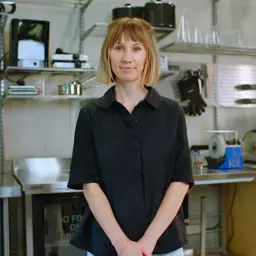 I love the ocean, I live by it, I dive in it, and I want to protect it. Wanting to care for the ocean is also why I founded MarinaTex, where I create biodegradable plastic to help reduce single-use plastic waste using fish guts and red algae.
How I became a product designer
I've always loved the sea. I've been lucky enough to dive all over the world and I know that when you love something, you have to protect it.
I studied product design at the University of Sussex and while I was doing a project for uni, I was led to engineering. I had a bit of an identity crisis at uni. We live in a world where too many things are made and thrown away, and yet my career was supposedly going to be based on creating more products. I learnt about the concept of a circular economy; making products out of waste, and for my third year project I chose to create a product using waste from a fish processing plant!
What inspired you to create a sustainable plastic?
The ocean is suffering from plastic pollution, so I wanted to do something to help. Less plastic will enter the ocean if we move to biodegradable plastic alternatives, and any plastic that does get there, can't damage the ocean life as it is made from natural marine ingredients.
I started experimenting with fish scales and algae and I ended up creating a plastic-like material similar to the plastic found in supermarket bags. 
Factfile
Role

Founder at MarinaTex

Favourite part of engineering

Using nature to create a material that will rival man made polymers and materials

Qualification path

GCSEs >A levels > Degree in Product and material design, University of Sussex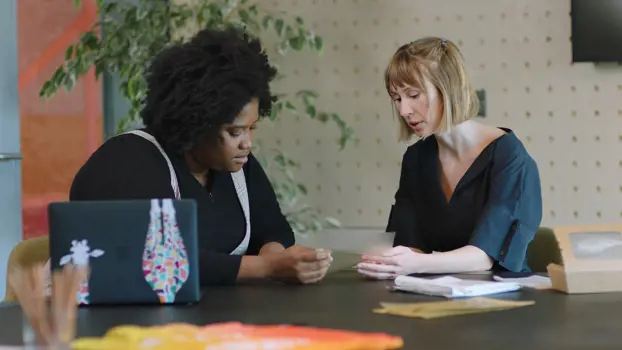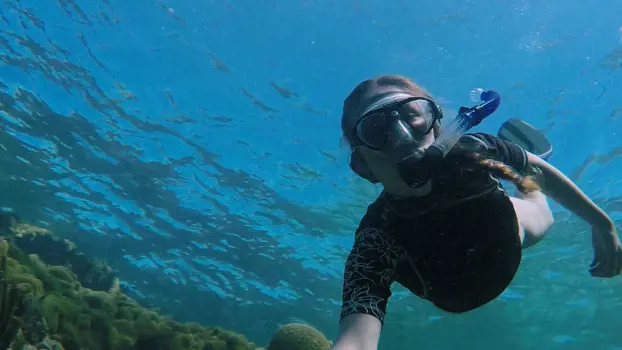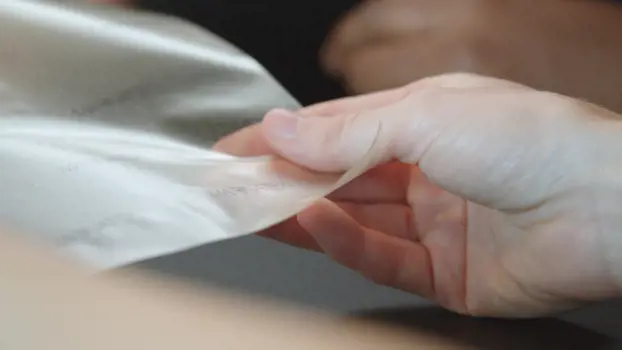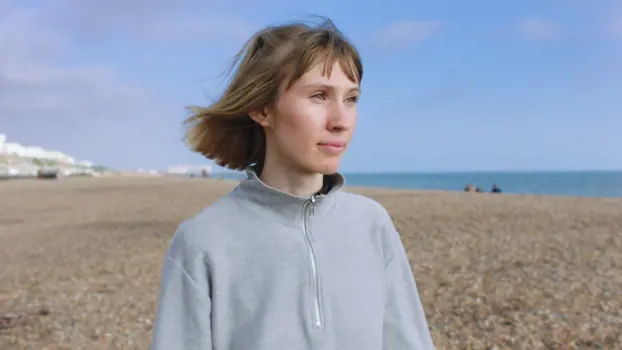 Your day to day
My day to day is so varied, which I love.
One day I might be designing products, testing the strength and stretch of a formula, and the other I could be out meeting external partners.
What's next?
I want to make my biodegradable plastic on a large scale.
We are looking at how we can use this new type of plastic in shopping bags, airplane food containers, coating papers and food contact packaging - watch this space!
"I love the ocean, I live by it, I dive in it, and I want to protect it"

— Lucy Hughes product designer
A piece of advice
Enter competitions! This will give you a good understanding of the part of the design and engineering process you enjoy, and getting feedback is a good way of improving your skills.
You will find out if you're more interested in the informative side, research side, textiles side, or whether it's general engineering you're interested in.    
Career timeline
University
BSc (Hons), Industrial product and design at University of Sussex
Won award and founded MarinaTex
Entered and won the James Dyson Award. Using the award winnings, founded
MarinaTex
in Brighton.