Meet our engineers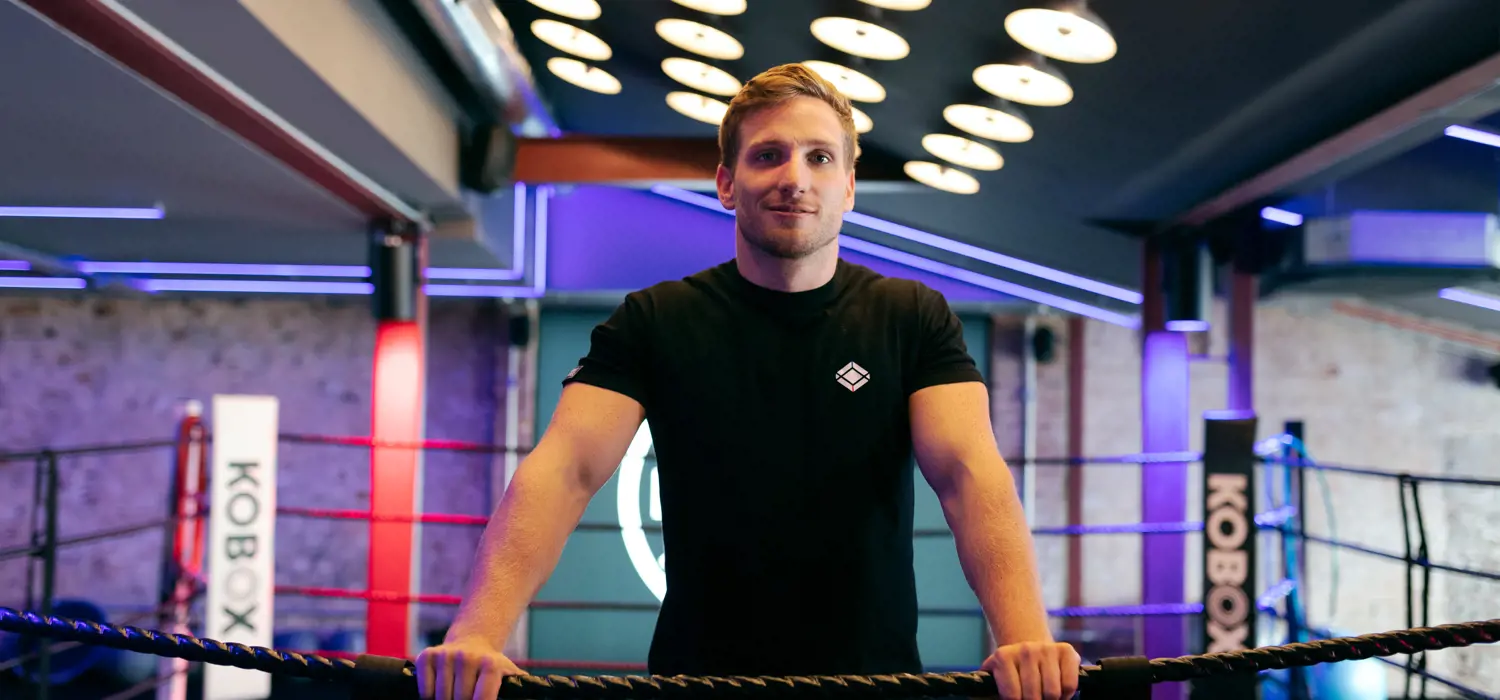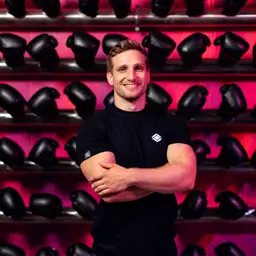 I'm an entrepreneur and an app designer. I combined my passion for sport and engineering to make a boxing app, helping top athletes improve their game.
Career journey
After university, I founded Corner with my friend, Jerry Krylov. Corner builds wearable technology to provide performance feedback to athletes and coaches in combat sport training. The sensors measure speed, power, type of punch and work rate and lets athletes track and improve their performance. Since then, I have gone on to develop my business with Jerry.
Working life
Because of our app, we've worked with established boxing stars as well as many of the up and coming athletes in the Team GB Olympic team. My life as an entrepreneur has also taken me to Las Vegas to launch the app, and I've been able to travel to Cuba, Mexico and all around Europe testing the product and going to fight nights.
We've completed tests at live boxing events with broadcasters. We have the ambition to use the technology to further the TV experience for fans watching boxing, with punch statistics shown in real-time for the fight. They have already trialled this on live tv in Scandinavia and France.
Factfile
Role

Mechanical engineer and co founder of Corner

Favourite part of engineering

The skills engineering has given me has allowed me to build a career, earn a living doing something I'm passionate about

Qualification path

A levels, studied mechanical engineering at University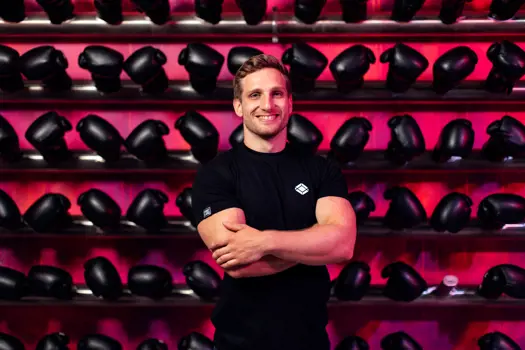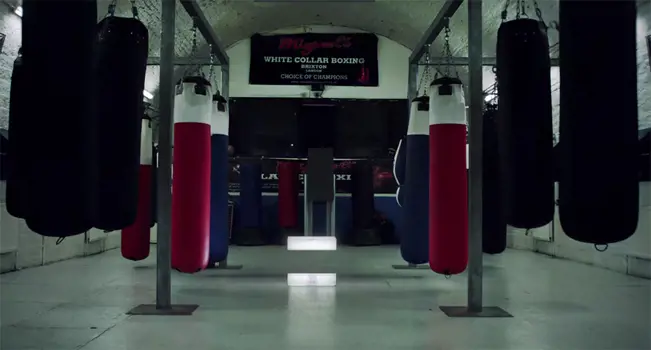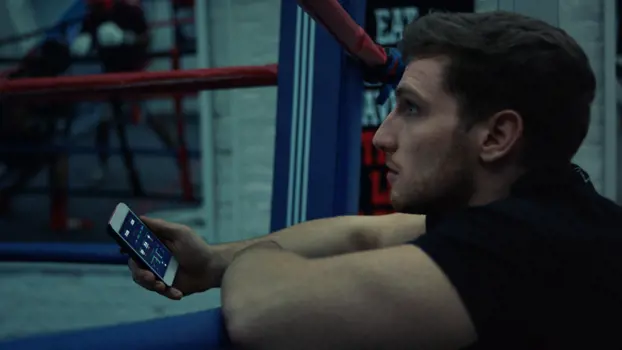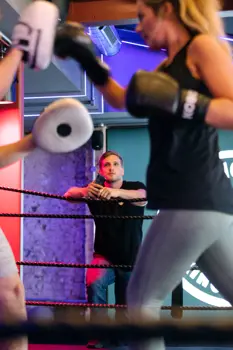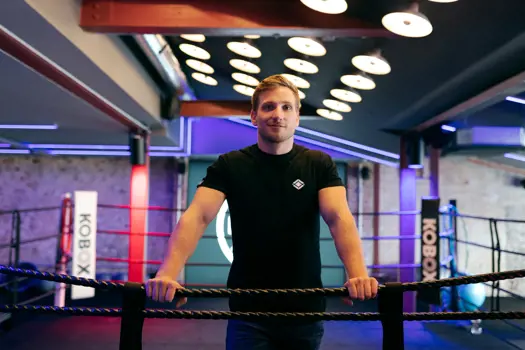 Why engineering?
Growing up I had no idea what I wanted to do. I didn't even know much about engineering before I went to study it. I knew the clichés about engines, hard hats and gears, but at university I found out that it was so much more than that - I was starting to learn skills that could be used to solve anything.
I realised engineering was a building block I could use to build my passions into a career. For me, that passion was boxing. The Olympics had inspired me and I joined my university boxing gym. I soon found myself constantly talking about boxing, while also following all the latest technology trends. That's when I got the idea to combine boxing with technology and take a step towards becoming an entrepreneur.
Engineering means you learn skills that could be used to solve anything and lets you build your passions into a career.
"I combined my passion for sport and engineering to make a boxing app"

— Charles Burr, mechanical engineer
Career timeline
A levels
University
Degree in mechanical engineering
Current role
Mechanical engineer and co founder of Corner