Meet our engineers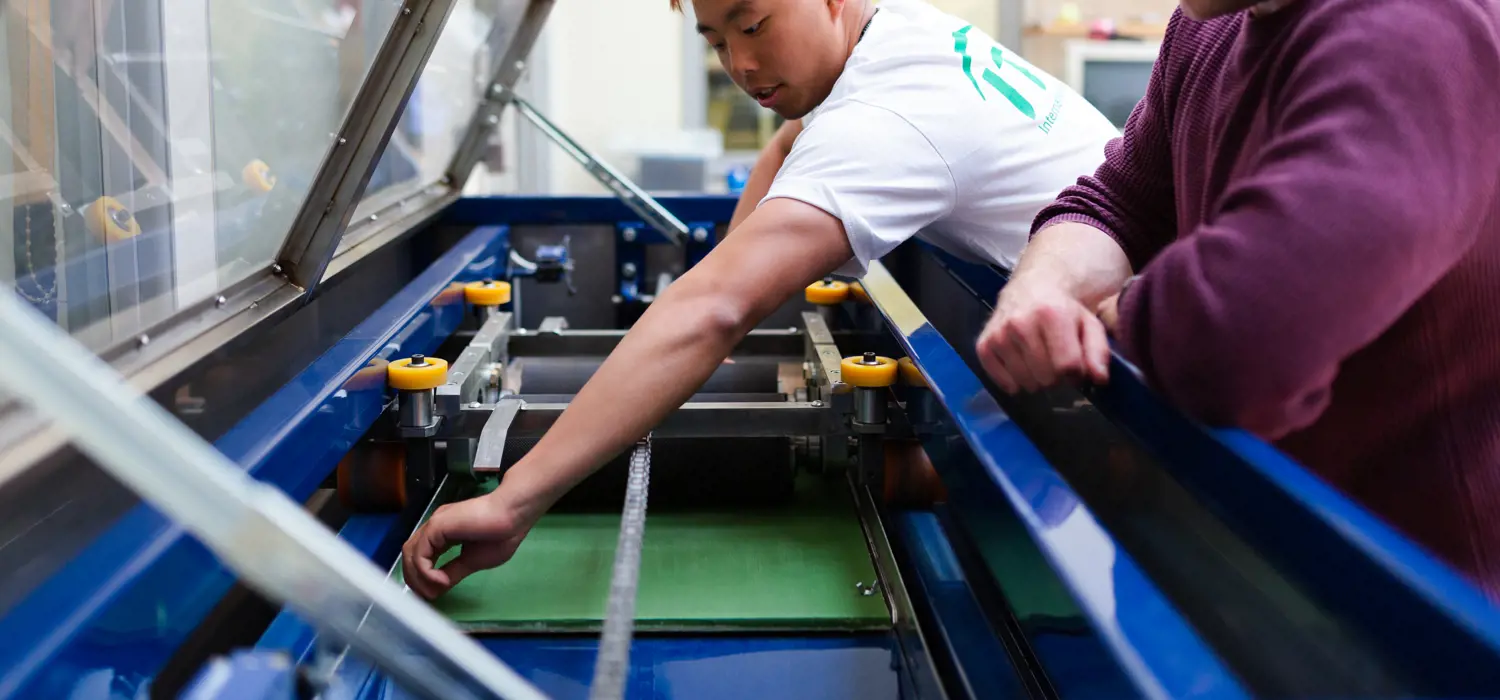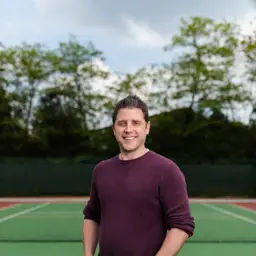 I love tennis because it's a sport for everyone: men and women, young and old, able-bodied and disabled people worldwide. As a sports engineer, my role involved studying the engineering of tennis rackets, balls, the court, and how players interact with their kit to keep the game fair and accessible.
My current role
In my job as a Research and Insights Manager for the International Tennis Federation (ITF), I ask questions like "what makes the fastest possible serve?". The racket, ball, court and weather all help answer this. The game could become boring or unplayable if a serve becomes impossible to return, so the International Tennis Federation consider these different features to make sure that the game is fair. The winner should be the person with the most skill and talent, not the best equipment.
How I became a sports engineer
I liked science at school and my career adviser suggested that I study engineering. I liked that engineering courses taught practical skills as well as theory. When I got my A level results, I didn't meet my university entry requirements so I looked other options. That was when I was told about a new Sports Engineering course at the University of Bath. I applied, was accepted, and the world of sport opened up for me.
I grew up in Maidenhead, running cross-country and playing music. I was always trying to customise and upgrade my electric guitar. Now, my job is to research the engineering behind sports. Research can help players improve their performance and customise their equipment. The perfect weight, material, and the perfect strings, all help athletes play their best. I get to work with ball cannons and cutting-edge technology like FoxTenn and Hawk-Eye.
Factfile
Role

Research and Insights Manager for the International Tennis Federation (ITF)

Favourite part of engineering

I love that engineering allows me to be practical and creative

Qualification path

Sports Engineering course at the University of Bath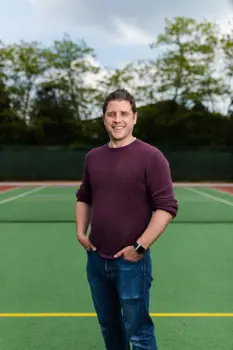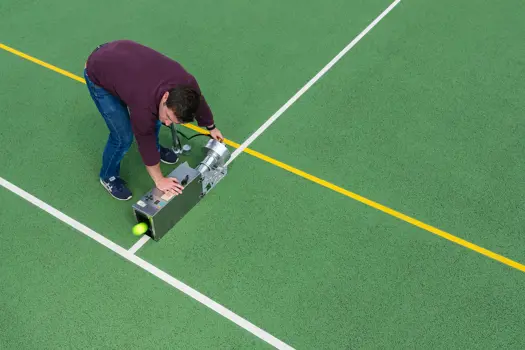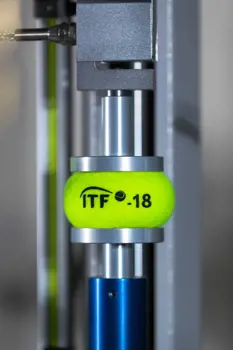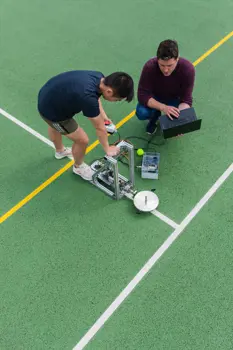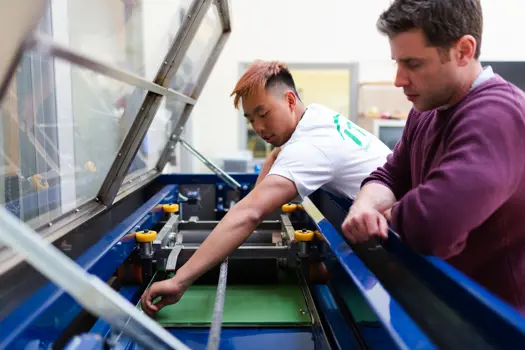 Travelling for work
Travel is a key part of the role, visiting championships in Europe, North and South America and Asia. Practically every year I get to go to Wimbledon, the Davis Cup and Fed Cup by BNP Paribas and meet world-class athletes. 
Types of tennis ball
There are eight different types of tennis ball – for beginners through to professionals, and for different court surfaces. Engineers like me study these and design new versions. This could mean making balls bounce slower for kids to learn with, or developing equipment for blind players.
Sustainability in tennis
I also researched how sustainability could be improved in tennis. Synthetic playing surfaces like artificial grass can be made with old ground up tennis balls. Old tennis balls can also be reused in training exercises for police dogs.
"I also researched how sustainability could be improved in tennis."

— James Spurr, sports engineer
Career timeline
GCSEs and A levels
University
Sports Engineering course at the University of Bath
Current role
Research and Insights Manager for the International Tennis Federation (ITF)