Meet our engineers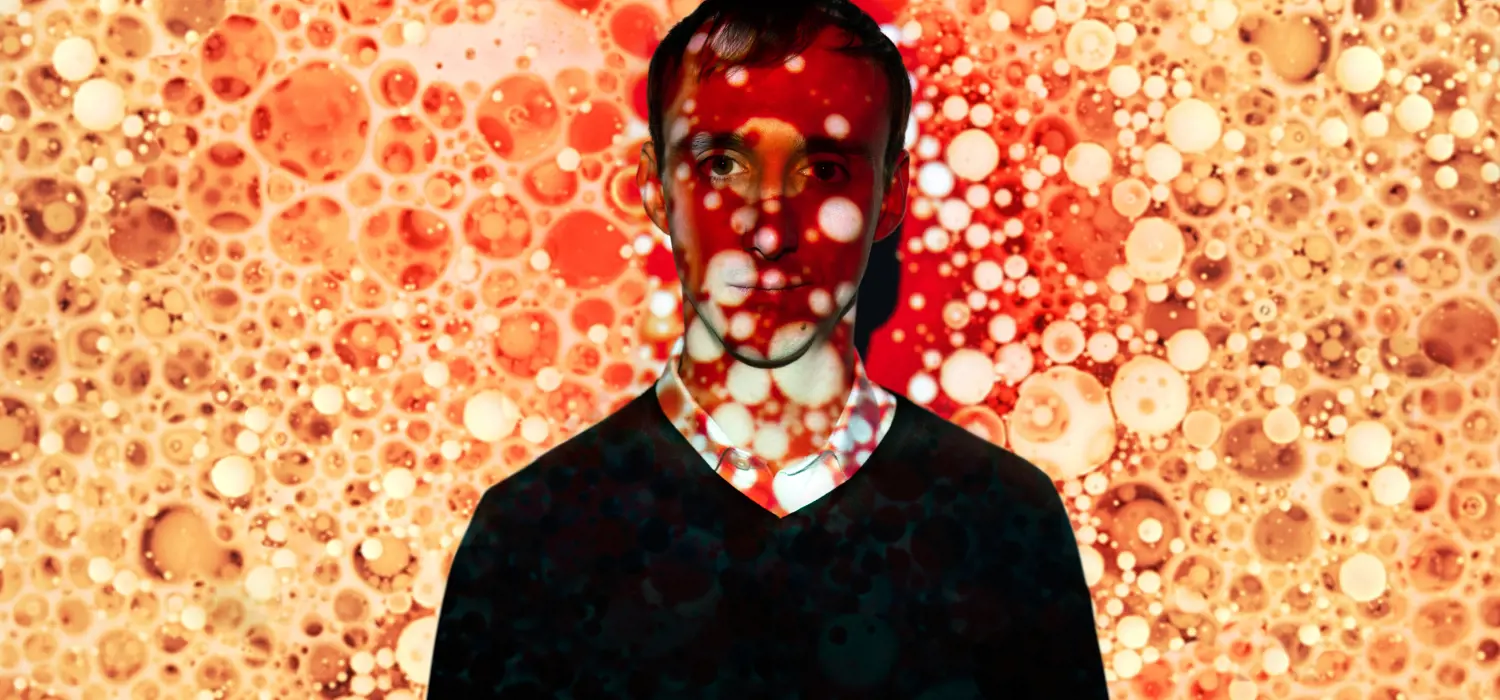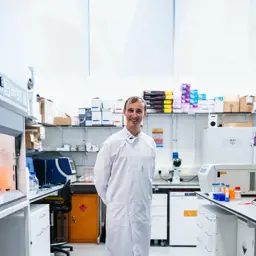 I grew up building kits like a laser alarm to protect my bedroom. I later realised I could build things to help people. After studying biomedical engineering, I set up my business to help treat bloodborne diseases with a device that is accessible to all.
What is your current role?
Now I am the founder and CEO of MediSieve. The device my team and I are developing removes "bad" substances from blood without drugs or chemicals and can work with existing hospital equipment. It can filter blood to draw out specific infections in order to treat illnesses like malaria, sepsis, and blood cancers.
What inspired you to invent MediSieve?
At school, I loved theatre and science. I was terrible at history. I decided to study engineering as it let me combine my passions for making the world a better place and developing real solutions. I wanted to build things that would help the human body, so I studied Nanotechnology and Biochemical Engineering at UCL. During my studies, I learnt about what happens to cells at a micro and nano level. I learnt that malaria infected cells have magnetic properties and this led to my invention: a tool that can clean blood using a filter with magnets.
I want my invention to save lives and think it would be cool for MediSieve to go viral in some way – like getting to the frontpage of reddit.
Factfile
Role

Founder and CEO of Medisieve

Favourite part of engineering

I could build things to help people

Qualification path

School, Nanotechnology and Biochemical Engineering at UCL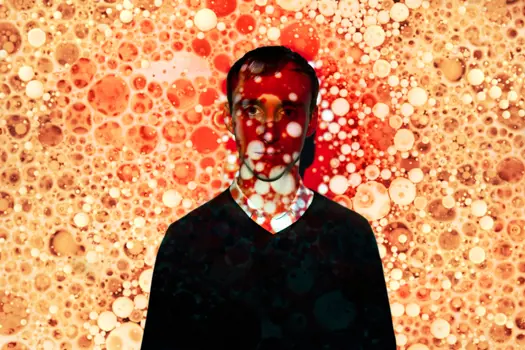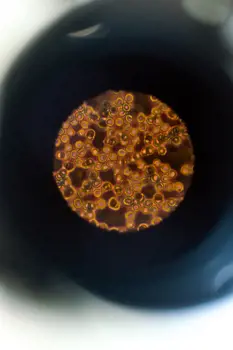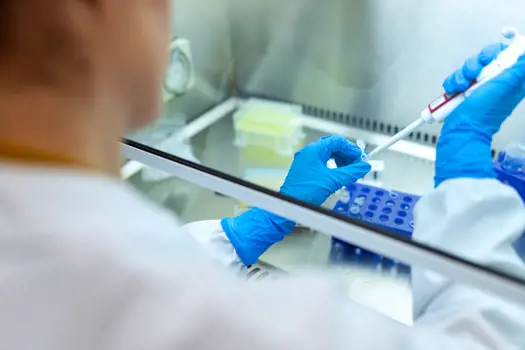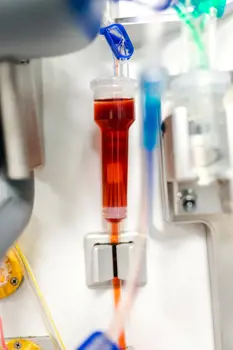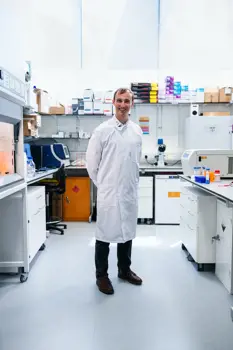 Engineering in medicine
I always thought engineering was about cars and bridges, but quickly realised that it was electronics, medicine and genetics too. Physics and engineering are often involved in medicine – prosthetic limbs, MRI scanners and X-ray machines are all products of engineering.
Day to day
As my own boss, no two days are the same. I get to meet really interesting people – business leaders, famous scientists, and even some celebrities. I could be in the lab or workshop, working with the tech team to improve the treatment. I could be at the top of the Shard talking to a millionaire investor about our invention. Having done theatre at school is useful because I have to do a lot of public speaking.  
"I always thought engineering was about cars and bridges, but quickly realised that it was electronics, medicine and genetics too."

— George Frodsham, Founder and CEO of MediSieve
Career timeline
School
University
Nanotechnology and Biochemical Engineering at UCL