Learn about careers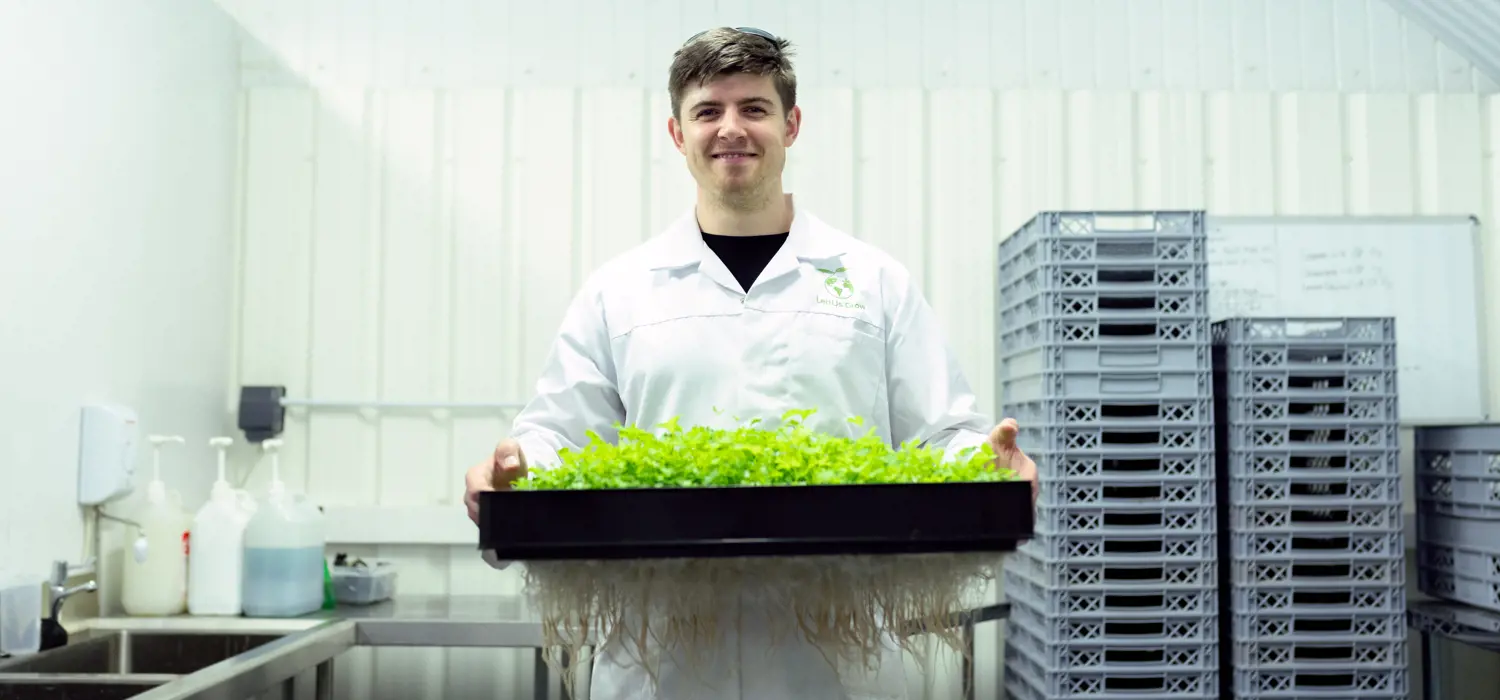 Design engineer
Design engineers create new solutions to problems across a range of industries using technical knowledge, mathematical expertise and design skills.
What is a design engineer?
Design engineers take ideas from concept to design and development. They work in a range of sectors such as construction, agriculture, materials, software, components, machinery and vehicles.
Depending on the sector, design engineers can also be known as CAD engineers, consulting engineers and product design engineers.
What do design engineers do?
They talk to clients to find out what they need, then analyse existing projects to see how they can be improved.
They summarise scientific and engineering principles in an easy-to-understand manner for clients in reports.
They design the aesthetics, materials, and functionality of components.
They may use computer modelling software to visualise projects, and develop prototypes and products.
They are organised, delivering projects to time and to budget.
What makes design engineering different?
Design engineers create solutions to problems across a range of industries. Depending on their role, they could solve a problem that improves the way we live, for example, create sustainable solutions to global warming, design lifesaving medical devices or parts for the next formula one car.
What jobs could I do if I became a design engineer?
It really varies depending on the type of work you enjoy, where you want to live, and the sector you'd like to work in.
You could work within a big organisation in a big design team working on a multi-million pound project, or you could be freelance or set up your own business – this means you could design a broad range of products, or focus on the development of one product in particular.
Factfile
Starting salary:

£20,000-25,000

Example job titles

Thermal design engineer, electrical design engineer

Desirable skills

Project management, numerical, organisation, communication, problem solving

Useful subjects

Art & DT, textiles, computing & IT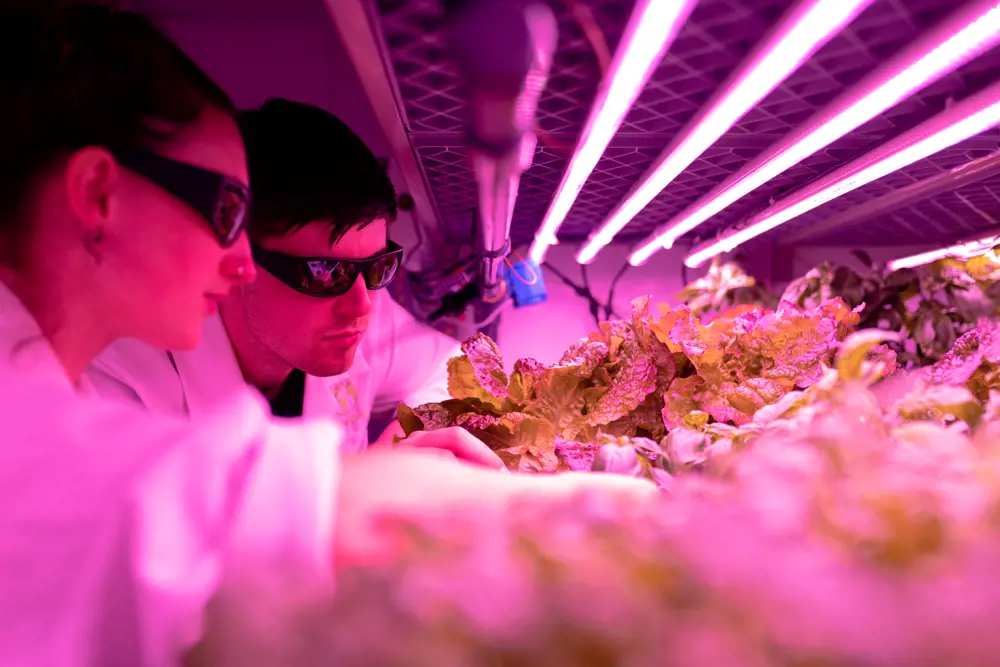 Working life
Do design engineers work remotely or in an office? 
Design work is normally office based, you'll travel to meet clients or to visit sites or plants.
What type of organisation do design engineers work in?
Design engineers can work at design consultancy firms, defence organisations, construction companies, manufacturers, biomedical companies, or consumer goods manufacturers.
They usually work as part of a multidisciplinary team, drawing on knowledge from a range of sectors.
What hours do design engineers work?
They usually work 9am to 5pm, but extra hours may be needed to meet project deadlines. Flexible working, such as working from home, may be possible. They can have permanent or short-term contracts.
The future
Is being a design engineer a good long-term career? 
Yes, design engineers are in demand across the engineering industry.
Where could this career take me?
The possibilities are endless! It's a fast paced, demanding and competitive role, which you can mould to suit your likes and dislikes. With around 5 years experience you could end up managing a large project or managing a team of people.
If you choose to study at university and gain experience in a role you may be able to receive incorporated or chartered status from the relevant professional body within your field of engineering.
How to become a design engineer
You can get into this job through
Work experience
Consider a design related work placement as part of your degree, some courses offer a one-year placement in industry as part of your degree course. You could do an apprenticeship in design engineering after A levels to gain some practical experience and knowledge.